Since 2018, the Denver Medical Society Foundation has provided financial support to various non-profit organizations in and around the Denver metro area that support vulnerable populations and the physicians who care for them.
We have contributed over $50,000 to these organizations.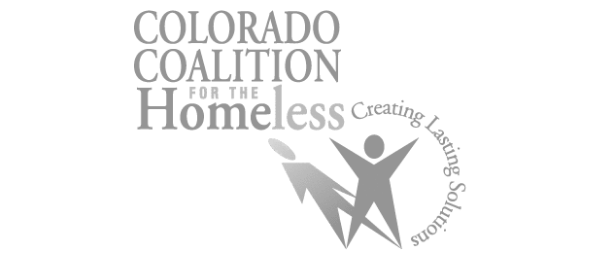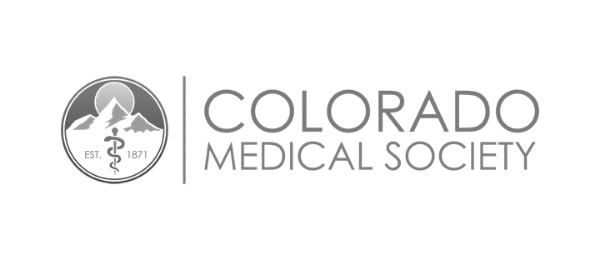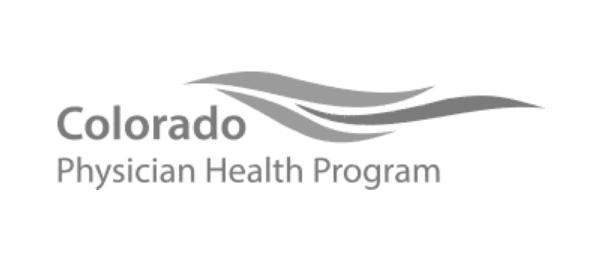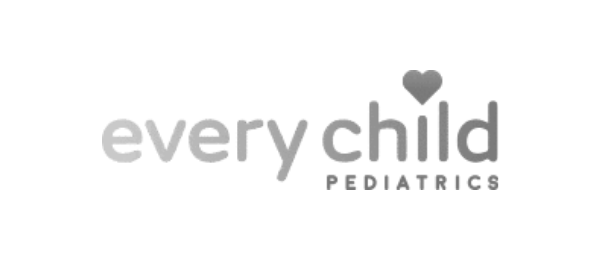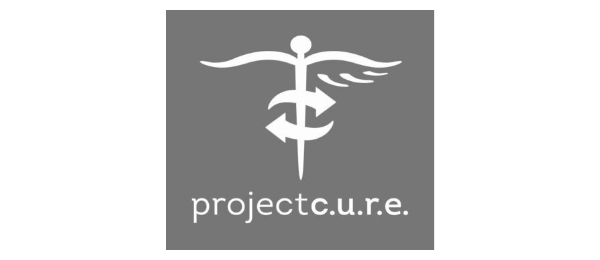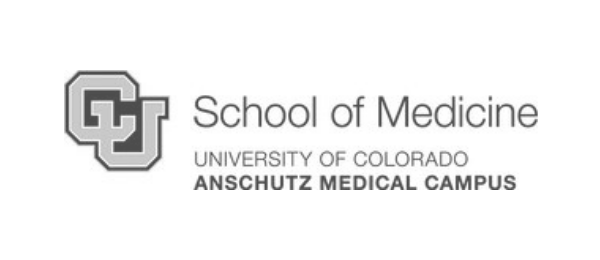 Question or comments?
If you would like to learn more about DMSF, please contact us.